We provide design and drawing services to both individuals and contractors, for new single family and two-family homes, additions and remodeling projects. Initially, we meet with our clients at our office or their home if needed. We review site conditions, sketches, lifestyles, ideas, dreams, and budgets as necessary to initiate a preliminary design. If needed a site layout may also be included at this point.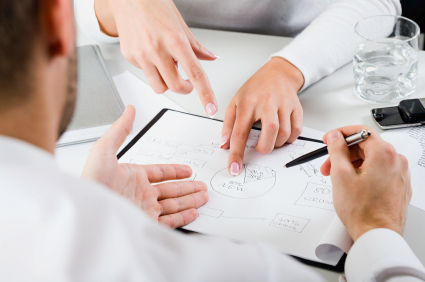 The preliminary design includes the floor plans and elevations to clearly explain the design concept for the client's review. Once the preliminary design is reviewed and revised to meet the client's requirements, we then add the necessary detail to the plans to enable the client to acquire an accurate construction cost estimate or bid from their chosen contractors. This set of plans would include the foundation plan, floor plans, exterior elevations, and construction details as needed. Also included are dimensions, room sizes, door and window sizes, ceiling styles, fixtures, and cabinet layouts as determined with the client.
After the bidding process is complete, we meet with the client to make final revisions and adjustments as desired. The plans are then completed with all details and framing dimensions required for building permits and construction.
We can also provide colored renderings and marketing materials for builders.